The COVID-19 pandemic has left the American healthcare industry, and the general public reeling. Massive shortages of test-kits, hospital beds, ventilators, and personal protective equipment (PPE) intensify concerns as the transmission of the novel coronavirus only seems to pick up speed. In order to protect our healthcare professionals (and thus, the public) we must respond quickly.
For our frontline healthcare workers, immediate access to PPE is critical. A global shortage of protective gear is endangering the lives of clinical personnel at staggering rates. In Italy, the lack of access to PPE has led to over 2,500 healthcare workers testing positive for the virus. The United States has since surpassed Italy in its number of cases while the amount of available filtering facepiece respirators (FFRs) has sharply declined.
In the US, NIOSH-certified N95 masks filter at least 95% of small (0.3 micron), non-oily test particles. N95 surgical masks meet additional standards and are also cleared by the FDA for medical use.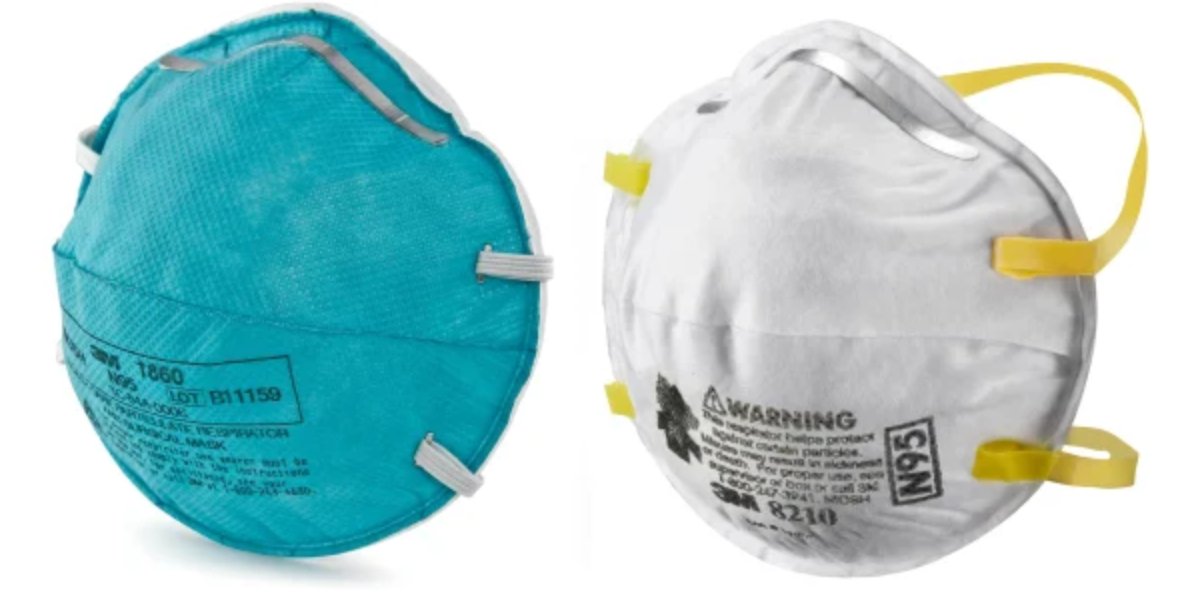 According to the CDC:
The 'N95' designation means that when subjected to careful testing, the respirator blocks at least 95 percent of very small (0.3 micron) test particles. If properly fitted, the filtration capabilities of N95 respirators exceed those of face masks. However, even a properly fitted N95 respirator does not completely eliminate the risk of illness or death.
Prior to now, hospitals did not accept many imported masks due to the perceived difference in standards and lack of FDA regulation. However, the severity of the current shortage has led to an Emergency Use Authorization (EUA) from the FDA and CDC-sanctioned guidelines for how to optimize the supply of N95 masks.
In both the CDC guidelines and the most recent EUA issued by the FDA, it is noted that the evaluation methods and standards for respirator masks from many other countries are similar enough to US methods that it is believed that the imported products will provide adequate protection to our medical personnel.
Aptly stated in the FDA's March 24th EUA:
There is no adequate, approved, and available alternative to the emergency use of certain respirators for preventing HCP exposure to such particulates during FFR shortages to prevent disease spread.
However, according to a comparison conducted by 3M, they stated:
It is reasonable to consider China KN95, AS/NZ P2, Korea 1st Class, and Japan DS FFRs as 'equivalent' to US NIOSH N95 and European FFP2 respirators, for filtering non-oil based particles such as those resulting from… bioaerosols (e.g. viruses).
The problem with sourcing respirators equivalent to the N95 from foreign countries is not so much the KN95 standard but the fact that it is difficult to vet the suppliers (and manufacturers) of the KN95 masks.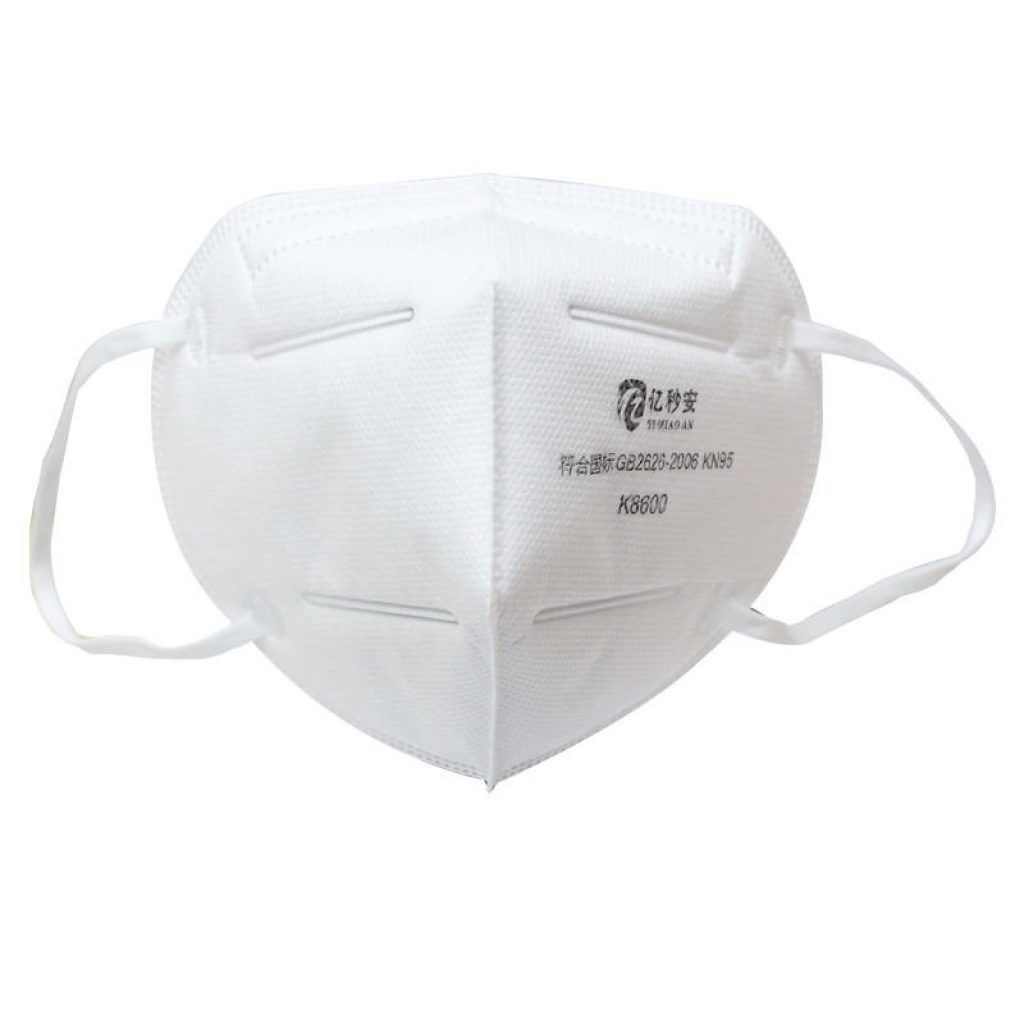 It is also difficult to determine the transparency of their quality assurance process. Take for instance the Netherlands ordered 1.3 million KN95 masks from China but have had to recall the majority of them.
In order to support healthcare workers at the frontlines of this pandemic, and to protect thousands of American lives, filling the shortage of FFRs in America must be given the utmost urgency. While we wait for American manufacturers to fill this void, a strategy involving the use of KN95s in lieu of the standard N95s may be explored by hospitals, state and county governments as a temporary solution.. To do so a careful vetting process to identify suppliers and foreign manufacturers with standards that ensure the safety and well-being of our providers and patients.
Do you agree? Comment below!
Send us a tweet @medicalherd or using hashtag #WeNeedPPE
Sign up today to help our COVID-19 efforts.