The White House estimates that 100,000 - 250,000 people in the United States could die as a result of the COVID-19 pandemic. These staggering, best-case scenario numbers were released alongside reports that confirmed cases in the US have reached 188,000 —  though the true number is believed to be much higher.

Social distancing and shelter-in-place orders aim to control infection rates for the general public through massive decentralization. A community-centered approach utilizing remote care must also be taken in order to protect our families, support our workers, preserve limited resources, and prevent the spread of the novel coronavirus.
Telemedicine offers security in a time of great uncertainty.
As one of the most popular types of telehealth, telemedicine has long been known to improve the quality of care and is crucial in our efforts to contain and control the spread of COVID-19. As healthcare systems and global supply chains are exhausted from surging needs, remote care through audio-visual technology (aka telemedicine), allows us to save valuable supplies while protecting both patients and providers from infection. Some hospital systems have reportedly saved tens of thousands of personal protective equipment as a direct result of adopting telehealth.
At the time of this writing, the federal government has announced the temporary suspension of many regulatory barriers to telehealth adoption. The HHS Office for Civil Rights released a document stating that they, "will not impose penalties for noncompliance with the regulatory requirements under the HIPAA Rules against covered health care providers in connection with the good faith provision of telehealth during the COVID-19 nationwide public health emergency." This ruling has led to the widespread adoption of telemedicine across hospitals, health systems, and public health departments in the United States. However, with widespread adoption comes widespread responsibility - among clinicians to share what telemedicine platforms work best, how they can be setup, as well as how and when to use these platforms.

Requirements for Success

The most effective telemedicine solutions share many characteristics. Here's a list of some of the most crucial features for success:
Scalability - First and foremost, whichever system you choose must be scalable. Scalability ensures that the software can handle rapid patient account creation without crashing. We have seen hospital systems go from 25 providers using telehealth to over 1000 providers in just a few weeks. Growing pains should be expected.
EHR Integration - The most successful solutions integrate with EHRs to facilitate consistent information sharing and ease of patient account creation. It is expected that for the duration of the COVID-19 epidemic, some exceptions are necessary. Following relaxation of rules covering telehealth use by CMS, some doctors have reported using FaceTime and Skype, which are not integrated with any EHRs at the time of our research. Recommendations by colleagues have played a huge part in steering clinicians to some of the best tools out there. However, post-COVID, interoperability is a must.
Connected Device Integration - Systems that integrate with connected health devices such as pulse oximeters and thermometers allow clinical staff to remotely monitor important physiological parameters. A type of telehealth, remote patient monitoring, allows the use of these connected devices to track patient symptoms and adherence from home. These tools will become invaluable after the pandemic, so a careful initial evaluation is necessary to avoid costs of switching platforms in the near future.
Analytics - Built-in analytics capabilities provide actionable insights to clinical staff and save valuable time. Yes, our current emergency responses across the country might have to deploy analytic tools in patches, but a long term strategy is required for the best data to be collected.
Intuitive User Interface - There is no time for clunky, confusing software in a pandemic - this cannot be overstated. Staff and patient training of telemedicine software must be quick, easy, and intuitive. Amwell and Teladoc are two of the larger companies serving enterprise customers and have a long history of success. Other telemedicine companies such as Doxy.me are newer, and arguably more intuitive, but still need better instructions to help doctors quickly navigate their system. More on that in our next article.
5 Top Telehealth Solutions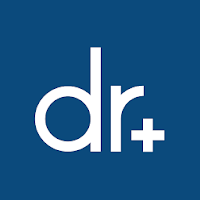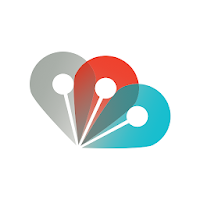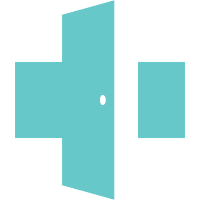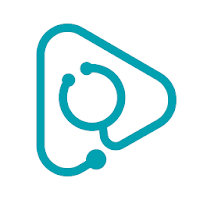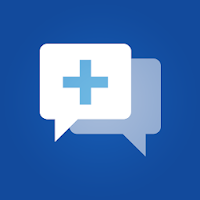 Sign up today to evaluate telehealth solutions for use during the COVID-19 pandemic.